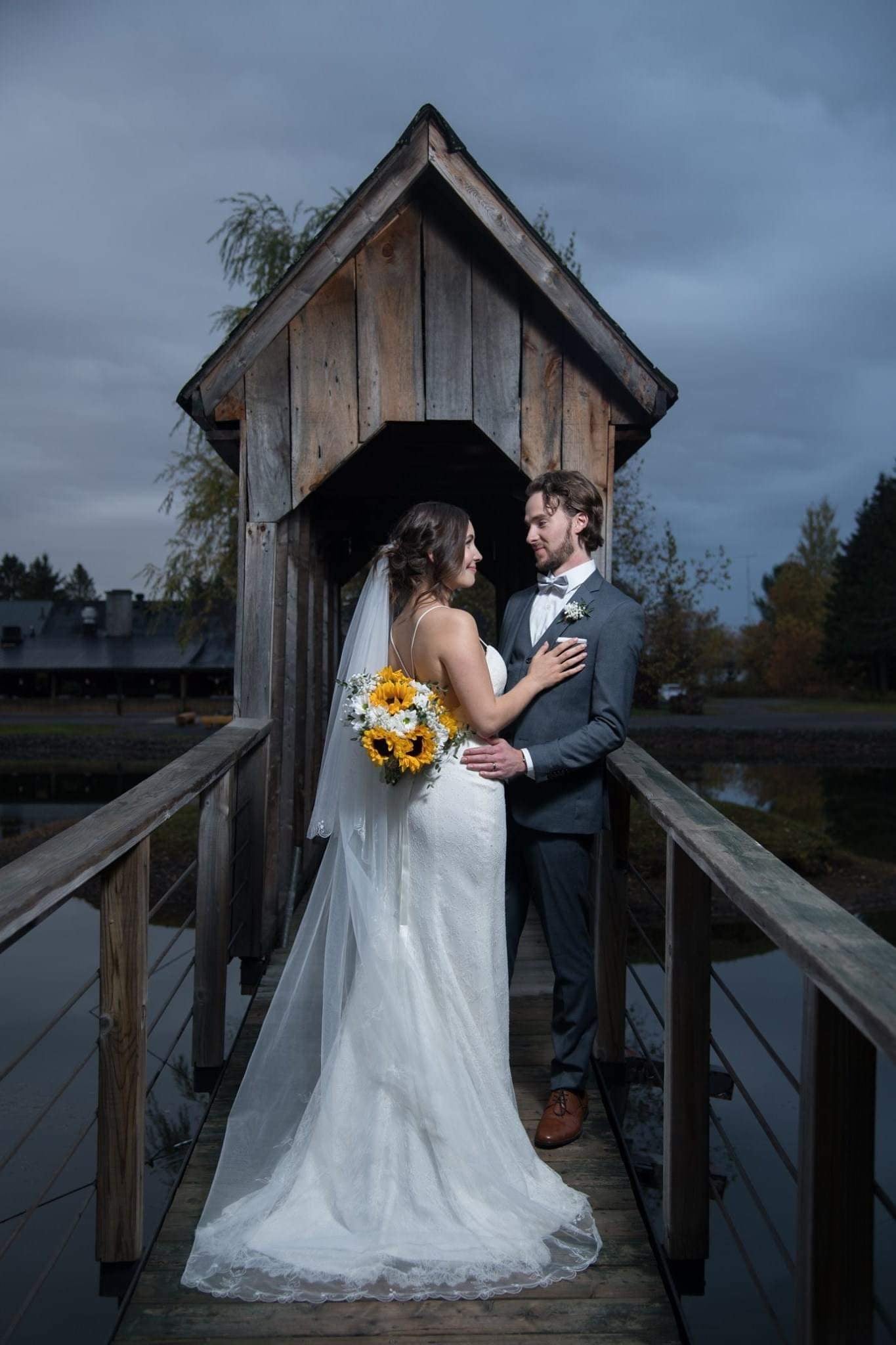 Your wedding, Your way.
See how Mario's expert styling and tailoring can help you bring your wedding vision to life.Book your consultation to get the full experience!
Book Now!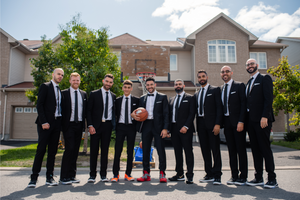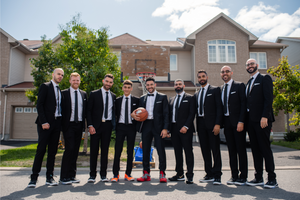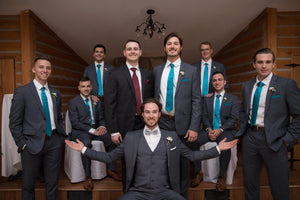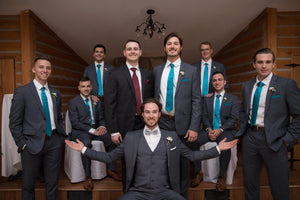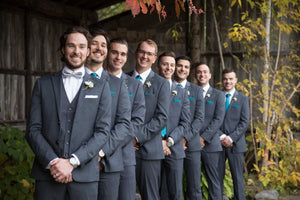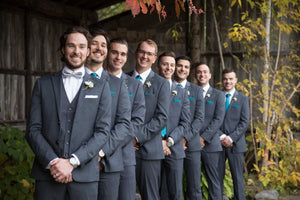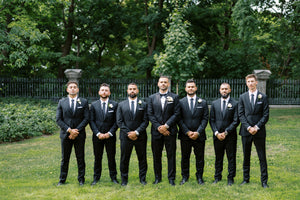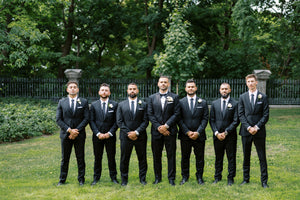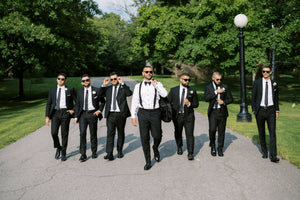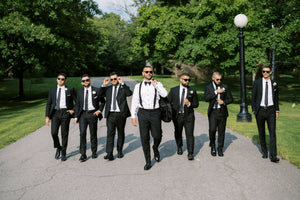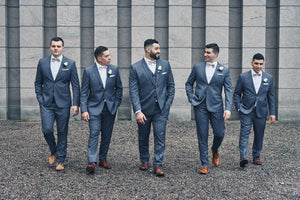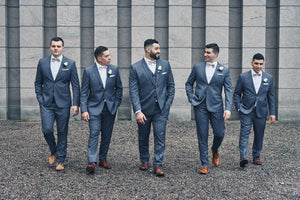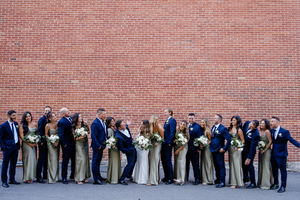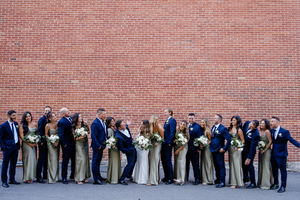 What We Do
Timely Delivery

Guaranteed delivery times, catered to your busy schedules.

 Styling & Tailoring

Unsure about the right look? Mario's expert style tips will help guide you in the proper direction.

Personalized Budgets

We help you achieve the look that you want, for the budget that you have in mind.